Outdoor Program for Homeschoolers ages 5 – 12 on a Working Farm
The Birch School is very excited to partner with Hemlock Hill Farm to offer this very special, brand new Farm & Forest School. Bringing the best of these two programs together has created an amazing opportunity for our home school community.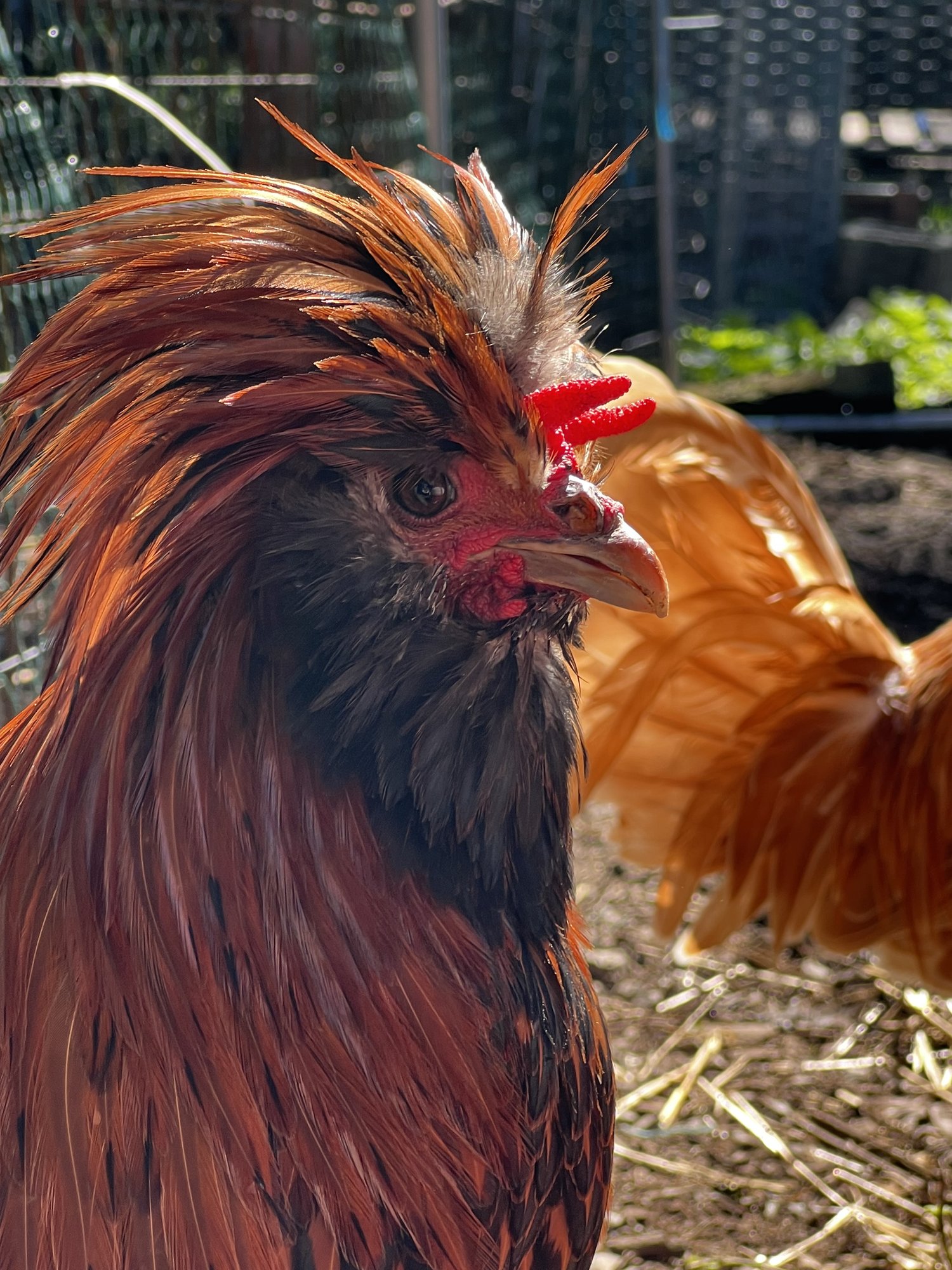 Meeting two afternoons per week this fall, the program is led be experienced and enthusiastic teachers.
This program will meet for 8 weeks, twice a week, Tuesday & Thursday afternoons from 1:00 – 3:00pm
Your child will be welcomed to Hemlock Hill Farm in Montgomery, NY, where they will experience an exceptional program that combines the best of farm and forest experiences.
Our unique program provides children with hands-on learning opportunities in animal care, nutrition, and overall farm maintenance, as well as the chance to explore the wonders of the unique hemlock forest.
Our home school program allows children to immerse themselves in the daily operations of a working animal sanctuary. They will learn about animal nutrition, proper care, and the importance of maintaining a healthy farm environment. From feeding and grooming animals to understanding their behaviors, children will develop a deep appreciation for the interconnectedness of farm life.
In addition to farm activities, our program also offers children the opportunity to explore the enchanting world of the forest. Guided by a New York State Certified EMT, children will venture into the woods to identify different flora and fauna, learn about animal tracks, and observe the natural habitats of various species. They will have the chance to engage in journaling, capturing their thoughts and observations while surrounded by the sights and sounds of the forest.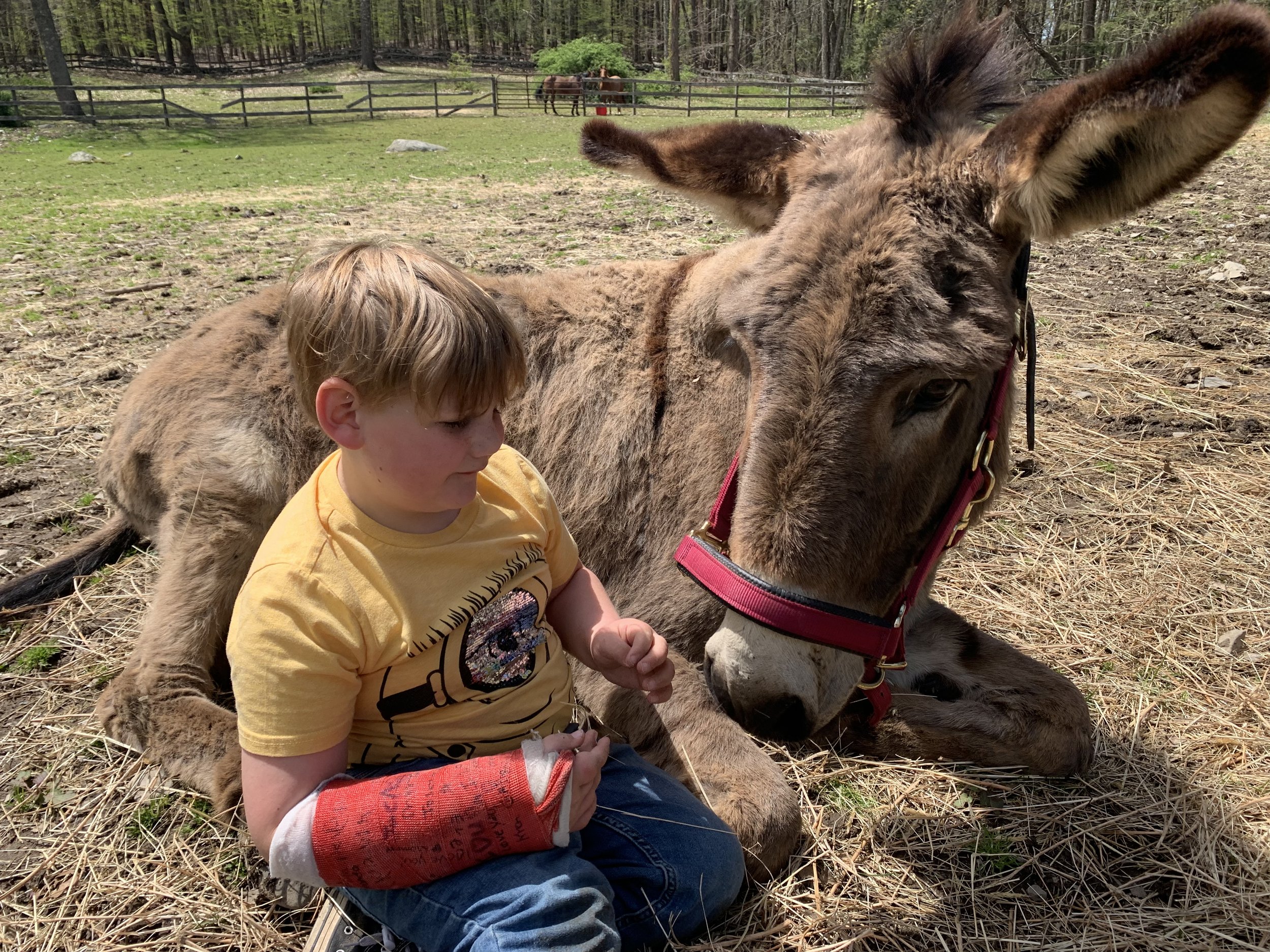 Our farm and forest program is designed to foster a love for nature and the environment. Through hands-on experiences and guided exploration, they will gain a deeper understanding of the natural world and their place within it.
Farm and Forest School for ages 5 – 12
8 Weeks, twice weekly from 1:00 – 3:00 on Tuesdays and Thursdays
Starts September 19th through November 9th, 2023
$450, payment plan available
($15 discount if paid on one payment).
link to our registration form